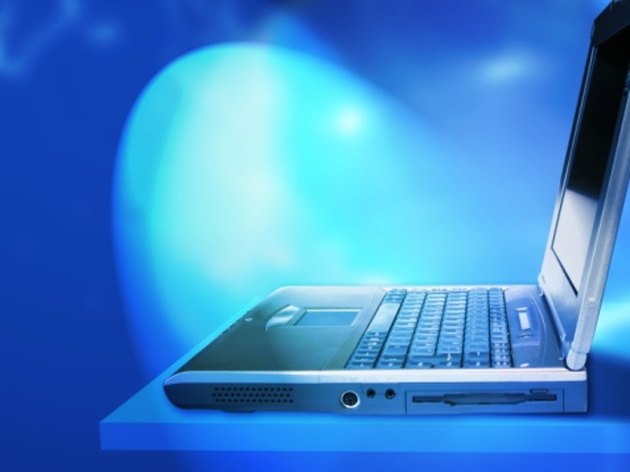 The EAS (Emergency Alert System) is used to alert citizens of the United States about natural disasters and emergency messages from the president. Sometimes, EAS messages interrupt television and radio shows to deliver urgent messages. Using the tools provided by Windows Movie Maker, a program you can download for free, you can make your own parody Emergency Alert System message, along with proper sound files.
Step 1
Click the "File" button in the upper-right corner in Windows Movie Maker, and then click "New" to start a new movie project.
Step 2
Click the "Title" button next to the "Snapshot" button in Movie Maker's toolbar at the top of your screen. Change the typeface to "Segoe UI" and the font size to 36 point.
Step 3
Click on the screen and type "Emergency Alert System" at the top of the screen. Click on the text and drag it until it is in the upper center part of the screen. Type the contents of your Emergency Alert System message below.
Step 4
Click the "Format" tab at the top of your screen. Click the first blue box on the left to remove any special formatting to your text.
Step 5
Click the "Add Music" button next to "Add Photos/Video" button at the top of your screen. Select your "Emergency Broadcast System" mp3. Position the sound file so it starts playing at the beginning of your video.
Step 6
Record your emergency message on your computer using a microphone and recording software. Many audio recording programs, such as Audacity, Wave Pad Sound Editor and MixPad Audio Mixer, are available for free.
Step 7
Insert your message into the video's audio track after the "Emergency Alert System" alert wave.
Things You'll Need
Emergency Alert System alert tone in MP3 format

Computer microphone
Tip
Do not add any special transitions or special effects to your video since it will make your video look less professional.
Warning
Never broadcast your Emergency Alert System message on live television.