Files with the XSN extension were created in Microsoft InfoPath. InfoPath is software for creating forms, and the XSN file is the template for a particular form. The designer creates the template by combining several other file types and compressing them into an XSN. You need InfoPath to open it.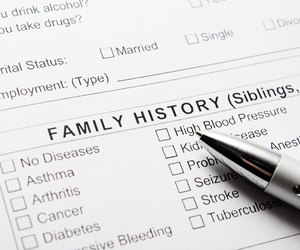 credit: filipfoto/iStock/Getty Images
Opening XSN
If you double-click on an XSN file and you have InfoPath installed, the file should open in the program. If not, you may be able to find a stand-alone version of InfoPath for sale through Amazon or other online retailers. Microsoft's most recent version of the software is only available in the mid-size business edition of Office 365. Microsoft says it's retiring InfoPath but will keep supporting it at least through 2023.