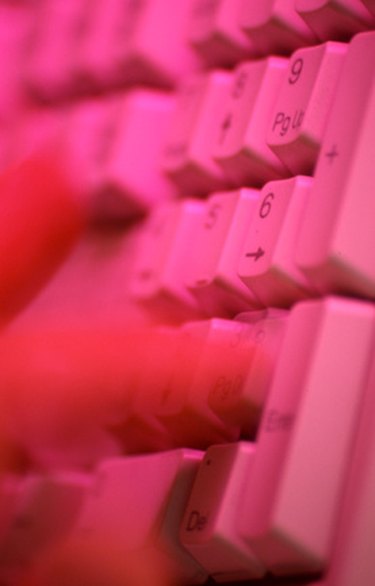 Doc files are word processing files that are most often associated with the Microsoft Word word processing software. These files can be opened and edited with Microsoft Word. Microsoft software programs are not the only programs that can open Doc files, however. There are several free open-source word processing programs that you can download onto your computer. These programs are fully compatible with Doc files and can be utilized to edit any Doc files on your computer.
Step 1
Open Microsoft Word, OpenOffice.org, AbiWord or another open-source word processing program that's been installed on the computer.
Step 2
Click "File" located at the top of the word processing program. A menu will drop down from the "File" option.
Step 3
Select the "Open" or "Open File" option. A window will open inside the word processing program.
Step 4
Search for and click the Doc file that you wish to open inside the window.
Step 5
Click "Open." The Doc file will open in the word processing program.
Things You'll Need
Microsoft Word

AbiWord

OpenOffice.org
Tip
AbiWord and OpenOffice.org are free word processing programs. Microsoft Word is not free and is available as part of Microsoft Office. You can also purchase and download the program from the Word homepage.