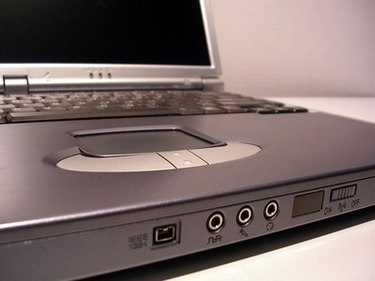 If you need to open the System32 folder to access a file, ensure that you handle it with the utmost care, because System32 DLL files are essential to running system applications and processes. You may access the System32 folder with a few short steps. It is typically in the C:\Windows directory and is, arguably, the most important directory on Windows-based operating systems. Without the System32 DLL files, your computer would not function properly.
Step 1
Press the buttons "Ctrl," "Shift" and "Esc" simultaneously to open the Windows Task Manager tool.
Step 2
Click "File" and click "New Task (Run...)." This opens the command prompt.
Step 3
Type "start explorer" in the Command Prompt. Press "Enter." This opens Windows Explorer.
Step 4
Click "Desktop" under the "Folders" section on the left panel of the Windows Explorer.
Step 5
Click "Computer" on the right side of the Windows panel.
Step 6
Click the drive letter that represents your hard disk. Open the "Windows" folder.
Step 7
Scroll down to the "System32" folder. Double-click "System32."