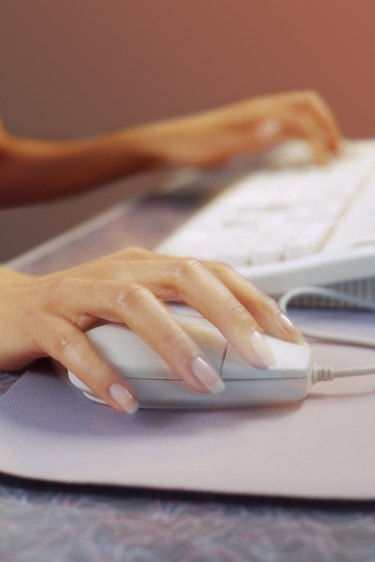 Internet Explorer is capable of opening and displaying PDF files without the use of a third-party program or additional window. A PDF file, or Portable Document Format, is a read-only text file that requires Abobe Acrobat Reader to be viewed. A PDF file may not open, or will not display properly, if you have had multiple versions of Acrobat Reader installed. Uninstall older versions of Acrobat Reader and use only the latest version of Acrobat Reader available.
Step 1
Close Internet Explorer. Start the Adobe Acrobat Reader program.
Step 2
Click "Edit" and select "Preferences." From the list on the left, select "Internet."
Step 3
Uncheck "Display PDF in browser" and click "OK." Open the "Preferences" window again. Select "Internet." Place a check next to "Display PDF in browser."
Step 4
Open Internet Explorer. Click "Tools." Click "Manage Add-ons."
Step 5
Click "Toolbars and Extensions." Look for and right-click "Adobe Acrobat Control for ActiveX (pdf.ocx)." Select "Enable." Click "OK."
Step 6
Restart Internet Explorer. PDF files opened within Internet Explorer will display within the browser itself.