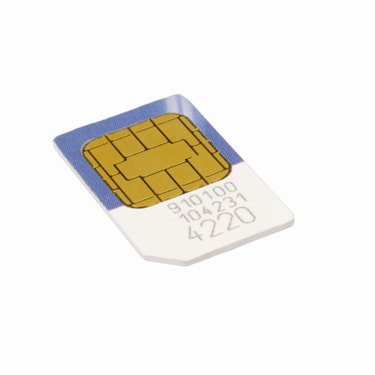 SIM cards are used to move phone numbers and saved information from phone to phone. One item you can store on a SIM card is a music file. You can save music files from your phone to your SIM card, but keep in mind the memory on these cards is not large and will vary. Files saved on a SIM card can only be accessed through a phone. Once you place the SIM card in a phone, you can move the file from the SIM card to the phone or external memory.
Step 1
Access your music files through "My Music" on your main menu. Choose the song you want to add to your SIM card.
Step 3
Select "Add to SIM" and the song will then appear on your SIM card. The file is still accessed on your phone through your "My Music" menu.