Adobe Illustrator CS5 is a program that allows you to create graphics using vectors, which are digital points connected by lines. Unlike using bits in raster programs, vector programs can be resized without any loss in the image's resolution, allowing users to easily use a graphic for multiple purposes. Adobe Illustrator CS5 has a trial program that allows you to test out the program to determine whether it will fit your needs. The program gives you a 30-day trial that gives you the full functionality. After 30 days, the program deactivates and you must purchase the product to continue using it.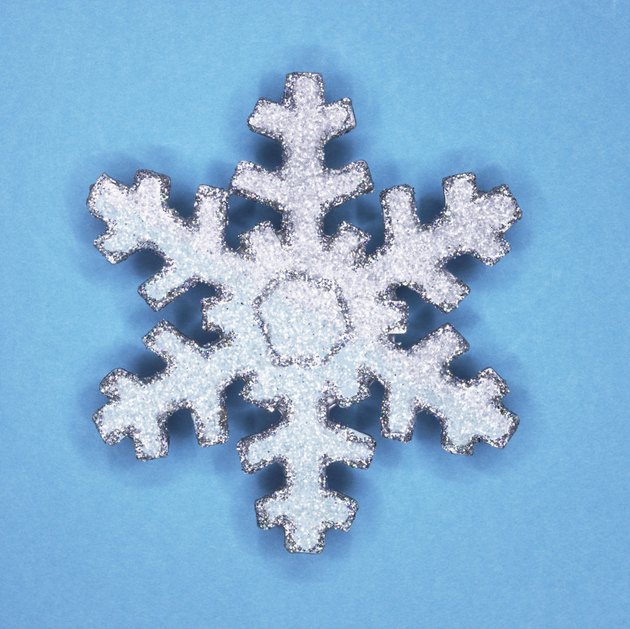 Step 1
Download and run the Adobe Illustrator CS5.exe file. The file will load an Application Install. You can deactivate two options under Installation Preferences, which include Add Shortcut Icon to My Desktop and Start Application after Installation, by unchecking the corresponding checkboxes. Choose where you want to install the program under Installation Location. Click "Continue."
Step 2
Select "Download Now" when you are asked whether you want to download the updated version. Click "Replace" after the new version has downloaded. A Terms and Conditions box will pop up. Click "Accept."
Step 3
Click "Create an Adobe ID." Fill in your email address, first name, last name, country and passport. Your email also serves as your Adobe ID. Click "Create." Login to Adobe Download Assistance by entering your email and password.
Step 4
Choose Adobe Illustrator CS5 and download it to start the trial. Wait for the program to download. After the file has downloaded and extracted, it will automatically install. Accept the software agreement.
Step 5
Select "Install This Product as a Trial." Select a language. Click "Next" and "Install." Wait for Illustrator to install. Click "Done" after the program finishes downloading. Close Adobe Download Assistance.
Step 6
Open Adobe Illustrator. You are notified that you have 30 days remaining to try the program. If you want, click "Start Trial" to activate the program and use it as a trial.
Step 7
Click "Buy Now." Your browser will open with the shopping cart page. Select Adobe Illustrator. Under the option I Want to Buy, select "Full." Click "Add to Cart." Click "Review and Checkout." Enter any promotional codes that you have. Click "Checkout."
Step 8
Enter your Adobe ID and password. Click "Continue." Fill out your billing information. Click "OK." Buy the product using your preferred payment method. You can choose between using a credit card or PayPal. Click "Enter Serial Number." Enter the serial number that you received. Click "OK."
Tip
Try multiple graphic programs to make an informed decision about which program you would like to use.