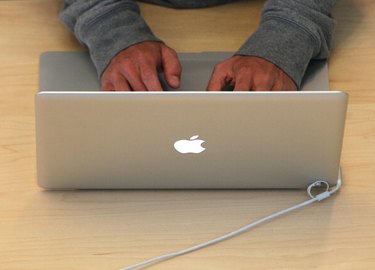 Safari is a Web browser designed by Apple that is included with all Apple computers. While surfing the Web, Safari stores information pertaining to your browsing, such as Web history, login information for specific websites and cookies. There might be an instance when you would like to clear your browsing history, such as if you were using a public computer, or if you would like to prevent others from seeing your Web activity. Not only can you clear this information, Safari also allows you to specify which information you would like to clear.
Step 1
Open the Safari Web browser, which can be accessed from the "Applications" folder.
Step 2
Click "Safari" at the top of the screen, then select "Reset Safari."
Step 3
Remove the check beside each item that you would not like to clear. By default all items are checked.
Step 4
Click "Reset" to clear all of the selected items.