How to Restart a Frozen Mac. If the cursor won't move, the time stops on the wristwatch cursor, or the keyboard won't talk to your screen, your Mac is "frozen," or has "crashed." Here are several ways to remedy the problem for Mac OS 8.0 or later.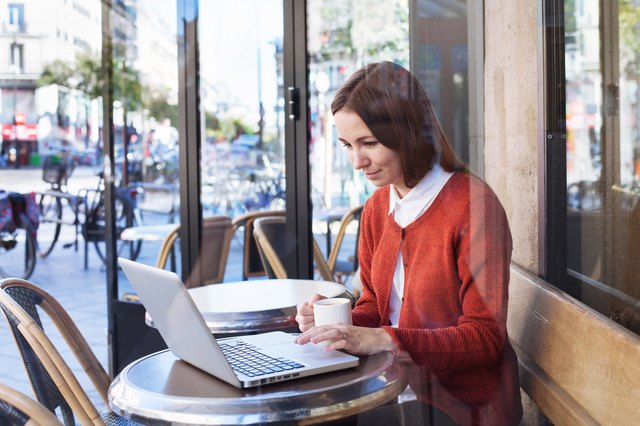 credit: anyaberkut/iStock/Getty Images
Step
To attempt to save work in any applications other than the one you have running, you can force-quit the current application. Press these keys at the same time: Command-Option-Escape. Your unsaved work in the current application will be lost.
Step
If you can, save work in all other programs.
Step
Restart the computer by pressing the Power key or choosing Shut Down from the Special menu.
Step
If that doesn't work, to shut down or restart the entire computer, press these keys: Command-Option-Shift-Power. All unsaved work will be lost.
Step
To force the computer to restart, press these keys: Command-Control-Power.
Step
If nothing else works, unplug the computer or turn off its power strip.