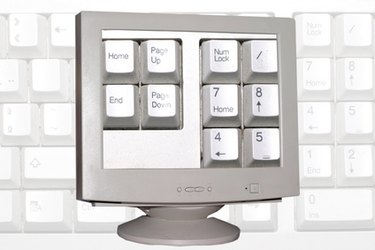 One of the many joys of PC ownership is the ability to customize how programs behave, the types of sounds and alerts the computer uses and the graphics for your desktop background and desktop icons. Some people choose to change the size of desktop icons and the images that are used for each individual program and shortcut icon. For many different reasons, you may wish to restore these desktop icons to their default factory settings.
Step 1
Right click on your desktop background using the computer mouse.
Step 2
Select "Personalization" from the menu.
Step 3
Click "Change desktop icons" under the "Tasks" menu in the top, left-hand side of the Personalization menu.
Step 4
Click the "Restore Default" button in the "Desktop Icon Settings" window that opened after Step 3. Your desktop icons will then be restored to their default, factory settings.