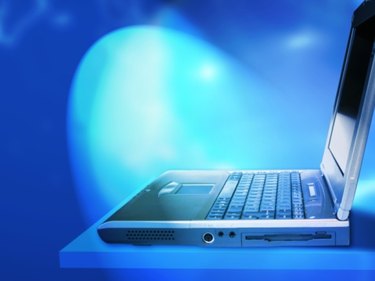 If you would like to adjust your screen size because the text or icons are too large or too small, then you can make adjustments to your computer settings to increase the ease of viewing. If you decide later that you would like to return to original settings, you can follow this same process. Experiment with different settings until you find the screen size that you like.
Step 2
Click the "Control Panel" button. This menu stores many different settings for your computer.
Step 3
Click the "Appearance and Themes" link.
Step 4
Click "Change the Screen Resolution."
Step 5
Click the down arrow on the "Display" drop-down box. This is where your computer lists the available screen display options. Click one of the settings.
Step 6
Adjust the margins manually by moving the "Screen Resolution" marker to the right and left on the spectrum.