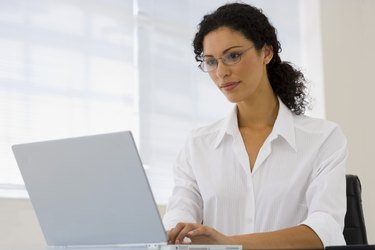 MSN Toolbar is an add-on program designed by Microsoft that offers additional features to your browser and is distributed at no charge. You can search the web using the toolbar, receive latest news and updates, and even check your e-mail. If you have accidentally removed this add-on application from your computer, you can download and reinstall it in a few minutes.
Step 1
Go to Microsoft's website (see link in References below), scroll down the page and click on the "Download the Free MSN Toolbar Now" link.
Step 2
Click on "Save" in the confirmation pop-up window to accept the download.
Step 3
Double-click the saved file, click on "Yes" to confirm execution and then follow step-by-step instructions of the installation wizard to install the software.
Step 4
Start your browser to make sure that the MSN Toolbar is installed.
Tip
Right-click anywhere in a blank space on your browser's file menu and click to check "MSN Toolbar" (if available) to restore the toolbar if it's simply hidden.