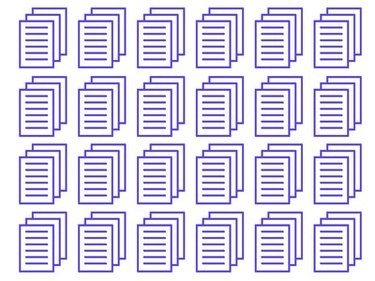 Word processing software like Microsoft Word makes it easy to copy an entire document into a new file, and Word will easily highlight an individual word, sentence or paragraph for quick copying as well. But isolating an individual page to copy is a little trickier, especially when there is complex formatting on the page. A few straightforward clicks of the mouse will get the job done, however.
Step 1
Open your existing document and scroll to the page you want to copy.
Step 2
Place your cursor at the beginning of the page and click your mouse.
Step 3
Scroll to the bottom of the page or use your page-down (Pg Dn) key to navigate to the bottom of the page.
Step 4
Move the cursor to the end of the page. Press and hold the "Shift" key and click the mouse button. This will highlight to entire page, in preparation for copying.
Step 5
Press Ctrl-C on your keyboard to copy the entire highlighted page.
Step 6
Open Word to a blank document and press Ctrl-V on your keyboard to paste the page into the new document.
Step 7
Press Ctrl-S on your keyboard to save the new document. Give the file a name when the "Save" options box displays on your screen.