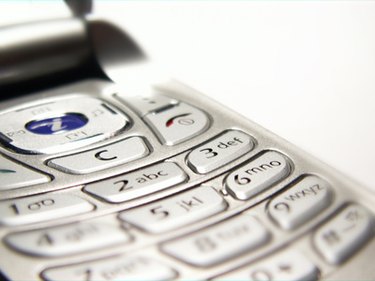 A text message is a way for one person to communicate with another via their cell phones through the use of the typed word, not voice. Now Google account holders can send text messages to a cell phone through the Internet thanks to a feature added to a Google instant messaging program, Gchat. Gchat is a program within Google email, Gmail, that allows account holders to communicate with each other in real time with typed messages. Google is now bringing that real time text communication out of the Internet alone and into the mobile world of electronics.
Step 1
Sign up for a Google account if you do not already have one (see Resources). Log in to Gmail (see Resources) with your Google account username and password.
Step 2
Scroll down the home page of your Gmail account until you have located the "Chat" box on the left hand side of the screen.
Step 3
Input the three-digit area code and seven-digit phone number that represents the United States-based cell phone you wish to message. Select "Send SMS" when the option appears after entering in the phone number.
Step 4
Type in the text message you wish to send in the chat box that appears. Hit "Enter" on your keyboard when you wish to send the message to the cell phone number.
Step 5
Wait for your recipient's reply message to appear in your Gchat window. Type a new message, and hit "Enter" to reply. Close the Gchat window by clicking the "X" in the window's upper right corner.