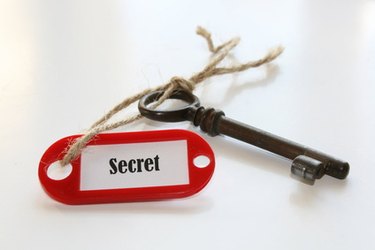 Typically, when you send a text message from a cell phone, the recipient of the message can see who the sender is and then respond to the person. However, if you are concerned about privacy or simply want to send a secret text message to a friend, you can use AnonTxt.com to send an anonymous text message directly from your computer.
Step 1
Go to the AnonTxt.com homepage in any standard web browser.
Step 2
Type in the alias that you want to appear as the sender of the text message. You can leave this field blank if you want the text message to be completely anonymous.
Step 3
Enter a subject for the text message.
Step 4
Type in the 10-digit cell phone number that you want to send the secret text message to.
Step 5
Enter the body of the message into the "Message" section. Your text can be up to 145 characters.
Step 6
Click the "Submit" button to send your secret text message.