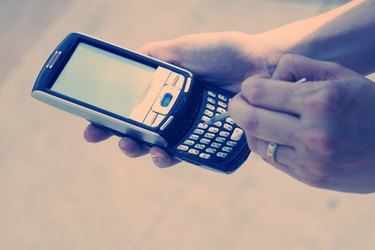 There is no way to actually get deleted text messages back from the actual cell phone they were sent to or from. The only way to retrieve these previously deleted messages is by contacting Verizon Wireless directly. This may not be an easy process and may require some persistence, but this is the only way to retrieve previously deleted text messages.
Step 1
Call Verizon Wireless at 1-800-922-0204 from a home phone or land line or by dialing *611 from your Verizon Wireless cell phone and ask to speak to a customer service representative. Make sure you have your cell phone number and account number available, as you will need to verify your identity to the representative before you can get help with your account.
Step 2
Explain to the representative that you deleted some text messages and you need to retrieve them. Make sure you clearly explain why you want to recover these messages. You will have to tell the representative when the messages were sent and/or received and from what phone numbers they were sent to and/or from.
Step 3
Ask the representative to send you the messages in the form of a detailed billing statement. This statement will look like a bill, but will have the text messages printed on it as they were sent and/or received.