By default, the billing passcode on a Verizon Wireless account is set to the last four digits of the account holder's Social Security number. Some users prefer to have a more secret or original passcode to help protect their accounts. Verizon Wireless allows users to change the passcode through "customer care."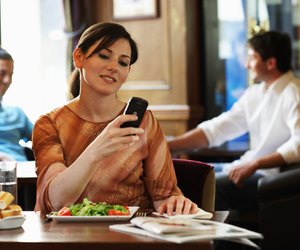 credit: Rayes/Digital Vision/Getty Images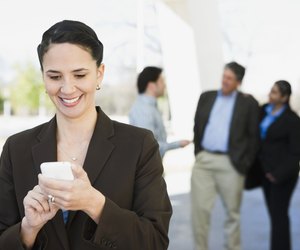 credit: Steve Hix/Somos Images/Fuse/Fuse/Getty Images
Dial "*611" from your Verizon Wireless phone, or 1-800-837-4966 from another phone.
credit: Purestock/Purestock/Getty Images
Select the option to speak with "customer care."
credit: Ridofranz/iStock/Getty Images
Tell the representative that you need to have your billing passcode reset.