Perhaps you are returning your current phone to Sprint for recycling, or maybe you are leaving Sprint for a new cell phone service provider. Whatever the reason, you will need to deactivate your phone to start the process. Deactivating your phone requires that you contact Sprint directly and inform the company of your request. Once you deactivate the device, it will no longer be useful to you.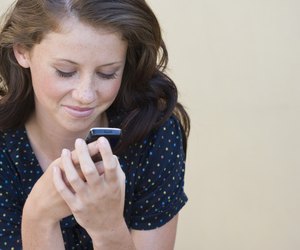 Step
Dial *2 from your Sprint phone to reach Account Services.
Step
Listen for the voice prompt and say "cancel service" at the appropriate time.
Step
Speak with the Sprint representative and explain why you want to deactivate the phone.
Step
Give the representative the information she requests, such as your account number and other identifying information.
Step
Return the phone to Sprint if requested, according to the representative's instructions.