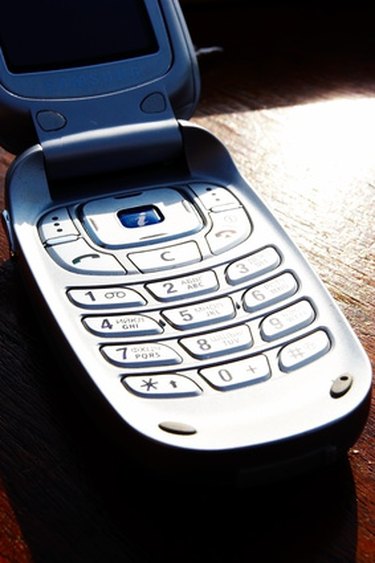 TracFone is a prepaid wireless carrier that offers a variety of pay-as-you go plans. TracFone mobile phones are relatively cheap, but if the device is stolen or lost, it is wise to deactivate the phone to prevent the usage of your prepaid minutes. Moreover, if you decide to switch to another phone carrier, you should deactivate your TracFone by canceling your phone service.
Step 1
Contact TracFone at 800-867-7183 and follow the prompts to speak with a representative.
Step 2
Verify your wireless account and inform the representative of your intent to deactivate your TracFone service. If you are deactivating your service due to a lost or stolen phone, inform the representative of the situation so she can process a request for a replacement phone and transfer the balance on your account to the new device.
Step 3
Wait for the representative to process your request. Write down the confirmation number provided by the representative (if applicable) before you disconnect the call.