Fingerhut is a retail company that sells products through its website and direct-mail catalogs. When you place an order on the Fingerhut website, you are required to create an account; you can log in to your Fingerhut account at any time to view your current order status or see a history of your previous orders.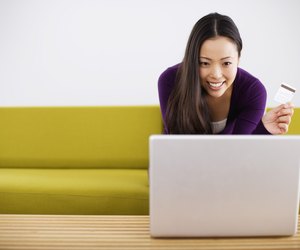 Step
Open a Web browser and navigate to the Fingerhut website.
Step
Click "Sign In" in the navigation bar at the top of the page.
Step
Enter your email address and password in the text boxes in the Returning Customer section. Click "Sign In" to access your account.