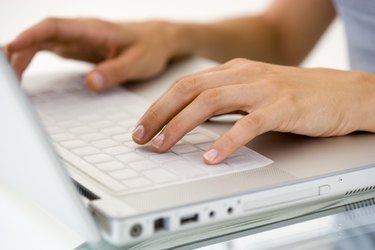 Rogers Communications is a Canadian telecommunications company that provides Internet access, telephone services and cable TV services. If you have Internet service through Rogers, your account includes email access. Rogers is partnered with Yahoo! to provide web-based email access and services such as password retrieval through the Yahoo! Mail portal.
Step 1
Navigate to the Rogers website (see Resources) and select "Support" from the menu at the top of the page.
Step 2
Click "Check Your Email," located in the box labeled "Internet."
Step 3
Enter your complete Rogers email address and password, and click "Sign In" to access your Rogers email.