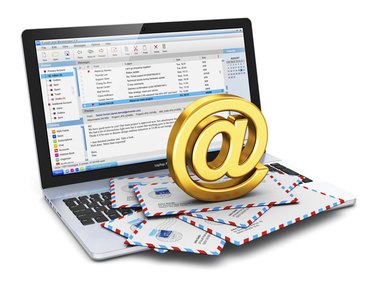 Yahoo Mail and RocketMail have merged into a single email service. While creating a new RocketMail account is no longer possible, you can still access an existing RocketMail account through Yahoo Mail just by logging in.
Access Your Existing RocketMail Account
To access your existing RocketMail account, visit Yahoo Mail's login page and type your email address and password. Include your RocketMail domain name attached to your username, as in yourusername@rocketmail.com. Logging in using Yahoo Mail does not switch your email address or domain name in any way. Everything should function normally, just under the new brand.