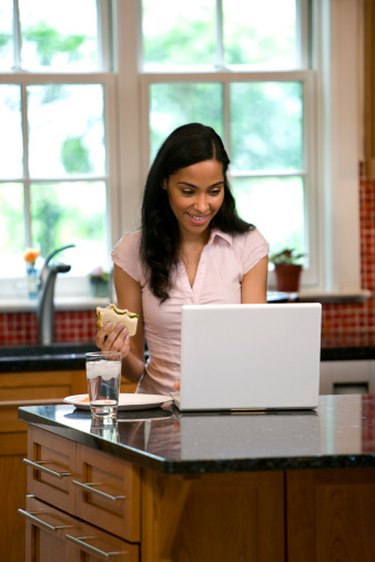 Mary Kay is a cosmetics and skincare company that sells products to men and women all over the country. Mary Kay consultants hold Mary Kay parties, where women perform their own mini-makeovers, browse through catalogs and make purchases for themselves and the men in their lives. Consultants recruit other men and women to become consultants; once you become a Mary Kay consultant you are given access to your own Mary Kay email address.
Step 1
Go to the Mary Kay In Touch website to login to your Mary Kay account. The In Touch website is the site that Independent Beauty Consultants use to access your Mary Kay account, place orders and check your Mary Kay email.
Step 2
Enter your consultant number and password in the spaces provided on the login page and click "Login." You are directed to your Mary Kay Independent Beauty Consultant website.
Step 3
Locate the "Mail" link on your account overview page and click on it. Read your mail by opening the "Mary Kay Email" link and checking your inbox.