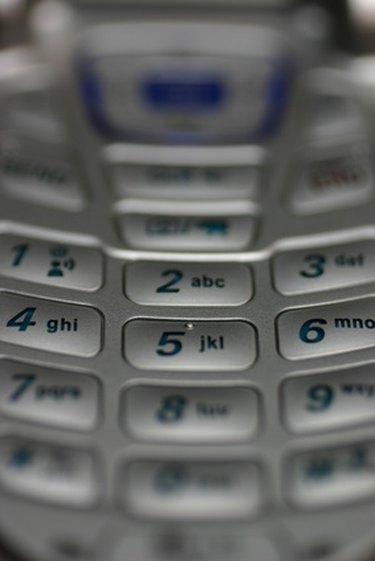 Resetting a Boost Mobile personal identification number (PIN) is necessary if you want to protect your account from unauthorized access or if you want to change the PIN before selling your phone to a new owner. In addition to resetting the PIN number, you can also request a text message that includes the PIN number for your account. This is helpful if you simply need to get a copy of your PIN number but do not need to reset the number.
Step 1
Request a text message with your PIN number from the Boost Mobile website. Load the Boost Mobile My Account page and click the link that reads "Forgot your Account PIN?"
Step 2
Type your ten-digit Boost Mobile phone number in the field titled "Wireless Phone Number."
Step 3
Sign in to the Boost Mobile My Account page using your mobile phone number and your current Boost Mobile PIN.
Step 4
Click the "Account Security" tab on the top of the My Account screen.
Step 5
Enter your new four-digit PIN in the "New PIN" field and re-enter it in the "Re-Enter PIN" field.
Step 6
Select the account security question that you want to answer the verify the change. Select the question from the drop down menu.
Step 7
Answer the security question by typing it in the "Security Answer" field.
Step 8
Click "Submit" to verify the PIN number change. The change takes immediate effect.