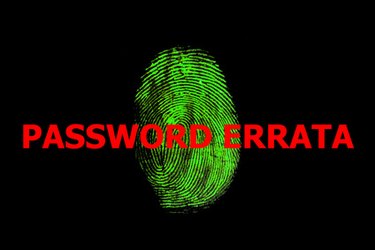 Passwords are useful to prevent unauthorized access into your account, but can be a hassle for other types of computers, such as public computers. Removing a password from a Windows computer is a very simple task.
Step 1
Open the "Control Panel" of your computer and select "User Accounts."
Step 2
Click on "Change an account" in the "User Accounts" window. Select the account that you want to have no password.
Step 3
Click on "Remove my password." In the next screen, you must type in your old password and then press enter to remove it.