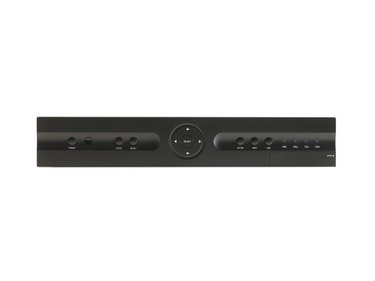 Digital cable boxes allow users to view a large number of digital cable channels on their televisions, which usually cannot accommodate the large number of channels offered with cable boxes. Additionally, these cable boxes allow for the use of "parental controls" to lock certain channels and shows from view. Unlocking these channels is an easy procedure, as long as you have the PIN needed to unlock the device.
Step 1
Press the "Menu" button on your cable box remote to open your main menu.
Step 2
Select the "Parental Controls" option in the main menu.
Step 3
Select the "Unlock" or "Unlock All Channels" option.
Step 4
Enter the PIN into the text box with your remote's keypad, and press the OK button to unlock the channels on your cable box.