XBRL is short for "extensible business reporting language" and it is part of the family of extensible markup languages (XML). The XBRL language enables you to communicate financial data in a way that saves both time and costs, according to xbrl.org. XBRL files come in two file types: XBRL instances and XBRL taxonomies. XBRL instances end with .xml , and XBRL taxonomies end with .xsd. You can view these files with the open source program, Dragon View.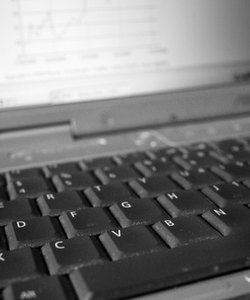 Step
Go to sourceforge.net/projects/rivetdragonview.
Step
Download the Dragon View XBRL Viewer.
Step
Unzip Dragon View.
Step
Open Dragon View.
Step
Click "File," highlight "Open" and then click either "XBRL Taxonomy" or "XBRL Instance Document."
Step
Find and click the XBRL file you want view and click "Open."