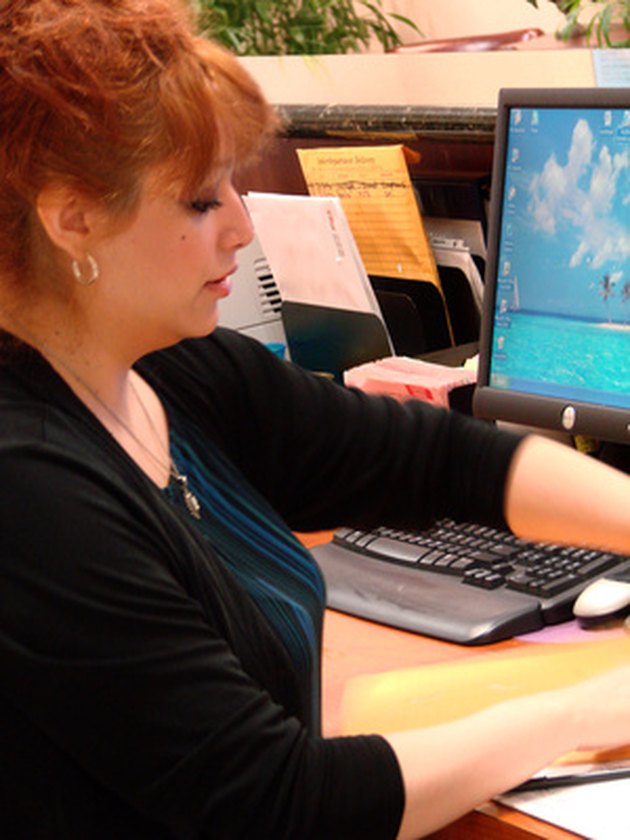 The .mpp file format is a Microsoft Project file used by Microsoft Viewer and several other programs in the Windows operating system. The format, however, is not supported by most other programs; in which case you may want to convert the .mpp to an .xml file. .xml is a document language used for Internet documents and is on par with the HTML file format. If you are looking to import .mpp files to an Internet page design, you can convert it to the .xml format.
Step 1
Download and install MS Project Viewer (see Resources). This is one of the only programs available to convert the .mpp file to an .xml.
Step 2
Click File," "Open" and choose the .mpp file you want to convert. Select "OK" and it loads onto the viewing area of the program.
Step 3
Choose the "File" tab once again. This time, select "Save As" from the pull-down menu. A "Save" window appears in the middle of the screen.
Step 4
Type in the title of the document and choose a location to save the file to. Click on the format pull-down menu at the bottom of the screen and choose .xml. Select "OK" and the .xml file of your .mpp is created.