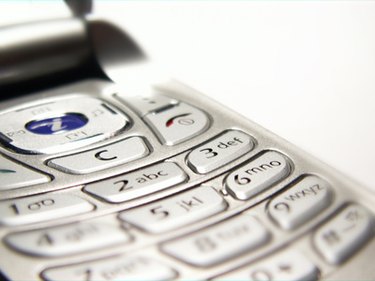 The mobile phone has vastly evolved in looks, portability, features and use since the bulky "car phone" of the 1980s. Then, they were wired into cars and echoed the home phone in form and function. Today, they are indispensable communications accessories worldwide. You can stay in constant touch with friends, secure business deals, set up meetings, call for immediate help in emergencies, talk overseas. Mobile phones have vastly increased the flow of information in society.
Emergencies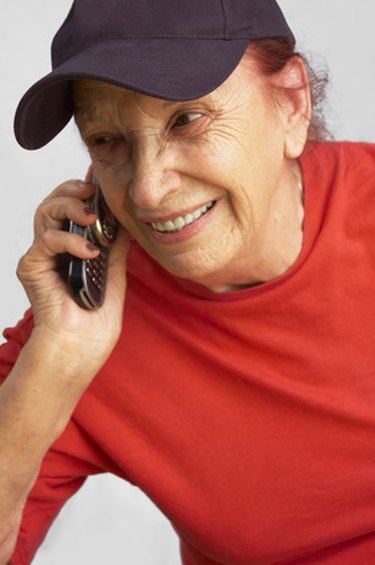 People worldwide carry mobile phones. Many carry them in case an emergency situation arises, from a flat tire to a natural disaster. Some mobile phone companies now include panic buttons and GPS tracking devices in phones, making it easier for people to be reached and to reach responders with just a press of a button. According to the New York Times, the government in 2008 began work to develop an emergency alert system that could send text messages to cellphones in case of national emergency. Cell phones offer security and peace of mind to many, including the elderly and very young, when they are away from a land line. Mobile phone users also are able to instantly inform law enforcement if they see an emergency or a crime being committed.
Friendly Communication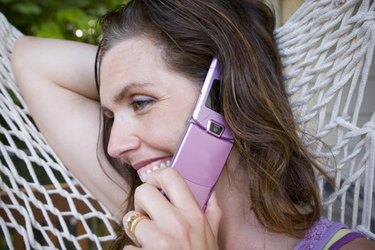 Mobile phones allow friends and family members to stay in touch, no matter the distance or location. Through text messaging, picture messaging, new internet technologies, email and long-distance services, you can talk, send pictures, send videos, and read emails in an instant, even if your family member is away at school or fighting a war overseas. A decade ago, these options were not available.
Productivity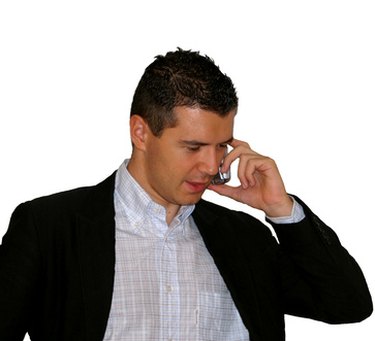 Mobile phones help organizations stay on top of businesses 24/7. Mobile phones allow business men and women to conduct business on the road, in the air, and anywhere else that has a cell signal, at any time of day. Mobile phone conference calling allows partners to meet via the phone while traveling. Applications on phones, such as calendars, note keepers, voice recorders, and alarms, all help people stay organized and on time. If you are late or stuck in traffic, you can use your mobile phone to call the boss.