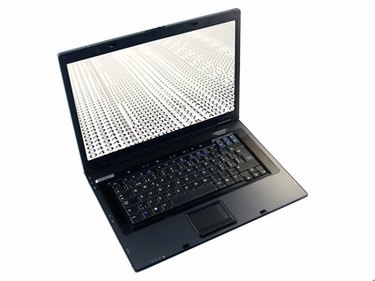 Oracle has many features that make it popular in the business world. New versions of Oracle databases are released with new and improved features geared for businesses and corporations. Within the software market, Oracle has taken a leading role due to their persistence to provide the perfect databases. Thus, there are numerous advantages associated with using Oracle databases.
Customer Satisfaction
One advantage of using Oracle databases is due to Oracles belief in customer satisfaction. For example, all Oracle databases are backward compatible. This allows businesses to upgrade their systems without a complete overhaul of their database system. This provides efficient and low-cost updates. In addition, new versions of Oracle databases provide new features while keep the popular features from older versions. This ensures that their product is based on the customer's function rather than what is cost-effective for Oracle.
Functionality
Oracle databases are used for practically all corporation level applications. Thus, Oracle databases dominate the banking industry. Ten of the world's top banks use Oracle databases to conduct their business. This is primarily due to Oracle's functionality. They provide a combination of high-level technology and integrated business solutions. This is a perfect for practically all corporations that have huge amounts of data to store and access.
Reliability
Another important advantage offered by Oracle databases are their reliability. Oracle is a database that delivers excellent performance when challenged with demanding tasks. The ACID test, which is an important tool used to ensure the integrity of data stored, was easily passed by Oracle databases. This test is important since reliable data storage is the main purpose of a database. Thus, Oracle databases have been proven to deliver high integrity of data storage.
Flashback Technology
Oracle databases incorporate Flashback technology, which is a significant advantage. In the event of an application outage, due to any number of reasons, it is important not to lose data stored on a database system. Oracle's Flashback technology allows for efficient recovery of data incorrectly deleted or lost. Thus, Flashback technology essentially removes human error and increases database recovery time. In the end, this feature allows for a simplified management and administrative process.
Other Advantages
Oracle databases have also successfully featured the four properties that all database systems must have. These four properties are atomicity, consistency, isolation and durability. All four of the properties are well maintained by Oracle databases, thus providing a reliable and competent database system.