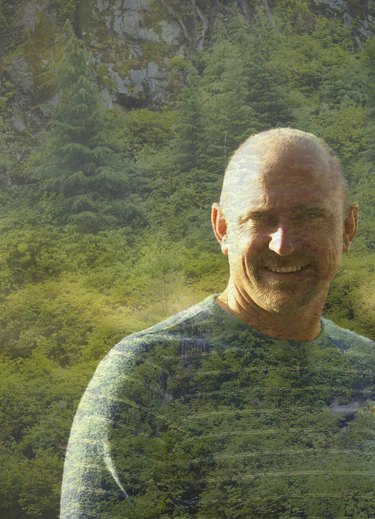 You can freely drag objects on a PowerPoint slide so they partially or fully overlap. PowerPoint enables you to customize the stacking order, sending individual elements to the front or back of the slide. If you want an overlay in which each element remains fully visible, you must reduce one or both objects' opacity. For example, you can place a lightened version of your company's logo over the entire slide to serve as a watermark.
Step 1
Drag all objects, including the object to use as an overlay, to their final positions on the slide.
Step 2
Right-click the object that you want to use as an overlay and click "Format Shape" to open the Format Shape dialog box.
Step 3
Click and drag the "Transparency" slider to the right to reduce the object's opacity. Stop when the background becomes sufficiently visible. You can move the dialog box if it is covering the object.
Step 4
Click "Close" to save the effect.