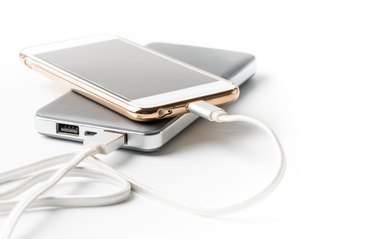 If you've purchased an external battery pack from Amazon in the past few years, you might be receiving email from the retail giant.
Amazon has been sending emails to its customers who bought any of six AmazonBasics power banks between December 2014 and July 2017. The email states that the battery packs are being recalled, because they could potentially overheat, melt, and catch fire. The company is requesting the products be shipped back right away.
Power banks allow you to keep your phone, tablet, or computer charged on the go or when you don't have access to a plug or charger. When your battery is running low or has completely died, you simply plug it in to the power bank and it recharges.
If you use your devices frequently throughout the day, a power bank definitely comes in handy, but not at the risk of it catching on fire.
These are the products that are being recalled:
Click here for more information on the recall and instructions on the return process.