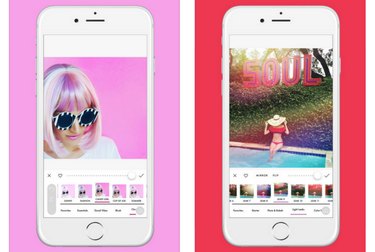 You probably take really good photos, but there's always room for a little touch up. Whether a photo needs to be brightened, cropped, you want to add a filter, or more, the A Color Story app will help you get the job done.
A Color Story is all about freshening up your photos with bright whites and colors that pop, as opposed to only offering filters that force you into a moody look.
The app offers over 100 stylish filters, over 40 movable effects, and over 20 tools. When you find filters or editing tools you like, you can add them to your Favorites to access them quickly.
Here are some examples users have posted to Instagram: