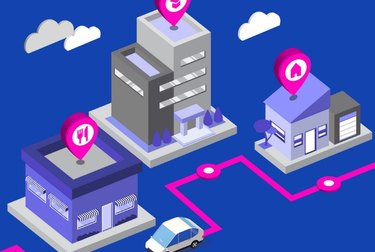 Lyft has an All-Access Plan that could benefit your bank account if you frequently use the service. The ride-sharing service's monthly subscription plan gives you 30 rides every 30 days at $299. So, if you're currently spending at least $10 per ride every day, the plan is worth it.
The plan can be used on a regular Lyft ride or a shared ride, and while it's set to auto-renew, it can always be canceled at any time. Unfortunately, if you don't use all 30 rides in a month, they don't carry over to the next month. You either use them or they'll be gone forever.
Lyft has been testing the new subscription plan over the last few months, but it's finally available for everyone. You can sign up now by clicking here.