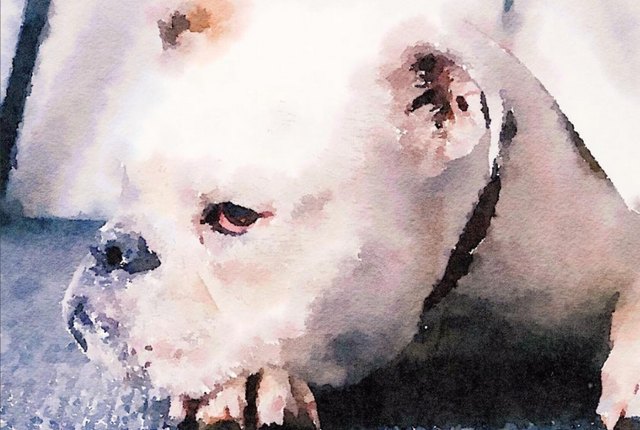 Creating works of art has never been so easy. Waterlogue by Tinrocket is an app that transforms your photos into watercolor paintings, and they actually look as though you commissioned an artist to create them.
Choose a photo from your iPhone or iPad, and select one of the several filters. In addition to applying a filter, you can also change the type of brush used, the mood, the brightness level, as well as other options.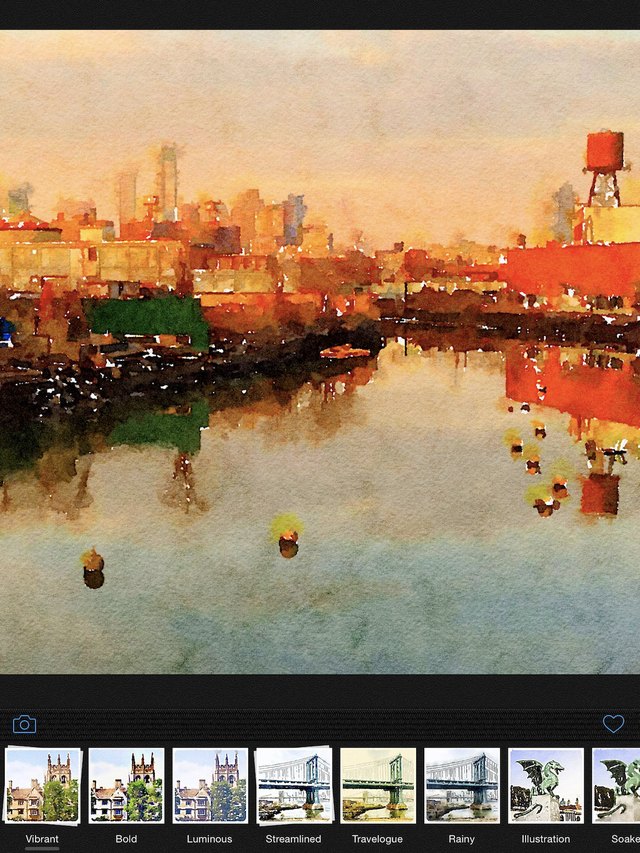 Here are some examples:
Waterlogue is available on iTunes for $3.99 and the Microsoft store for $1.99.