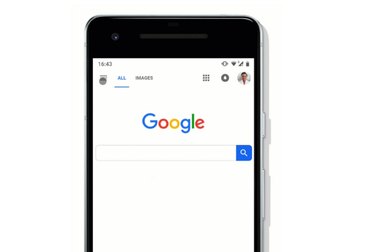 You probably clear your search history for many different reasons. Perhaps you want to hide your weird searches from your coworkers, or maybe you don't want your significant other to know you've been planning a surprise getaway, or maybe you have nosey kids. Whatever the reason, Google is making it easier to wipe your browsing history clean.
Without leaving Google's search feature on desktop or mobile, you can review and delete your recent searches. This is instead of going to settings and trying to remember the steps to take to erase that you've been searching for Nicolas Cage pillow cases on Amazon.
The function will be available on the Google app for iOS and Android in the coming weeks, according to Google's announcement of the changes. Expect to see the function within Google Maps and other applications next year.