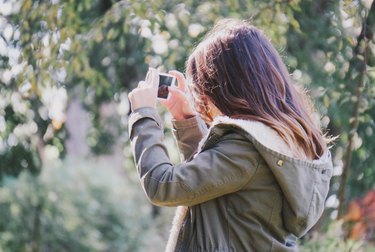 TouchRetouch is an app that makes removing unwanted objects or people in your pictures super easy. Editing tools and smart algorithms are used to help you erase things like power lines, photobombers, pimples, street signs, or whatever you feel like is ruining your photos.
Within the app, the Quick Repair tool is the easiest and most efficient to use. All you need to do is upload your image, tap the tool, and swipe over the object you want remove as if you're erasing over it (which is actually exactly what you're doing). A zoomed in box will pop up to help you erase more precisely.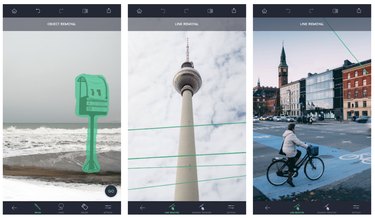 The best part is, the app is so smart it'll fill in the gaps for you. One-touch fixes make unwanted objects disappear just by marking them, and single-click line removal uses the smart algorithm to find the entire line once you've marked it.