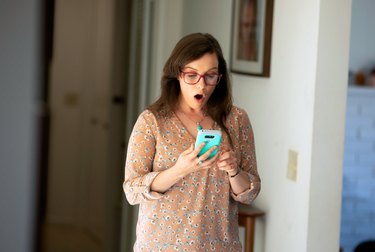 Facebook Messenger is rolling out an unsend feature that lets you delete messages after they've been sent. So, if you send a message before it's ready (we've all been there), send it to the wrong person, or just simply change your mind, you can now unsend it.
All you have to do is tap on the message you sent and two options will pop up: Remove for Everyone and Remove for You. Choosing the Remove for Everyone option replaces your message with text that the message has been removed by you. So, the message will disappear, but everyone will know—which isn't great, but in some cases, is better than the alternative. Selecting Remove for You will remove the message for you and no one else in the chat.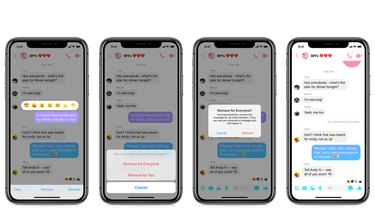 There's another catch—the message has to be unsent within 10 minutes of sending.
The new feature is available now on the latest versions of iOS and Android.