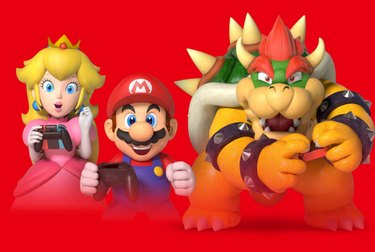 Amazon is offering another perk for its Prime members. If you're a Prime member who happens to have a Nintendo Switch, you can now get an entire year of Nintendo Switch Online for free.
To sign up, you need to connect your Switch account with Twitch Prime, Amazon's free YouTube-like video and gaming streaming platform for Prime members. Once connected, head over to Twitch Prime to sign up for your first free three months. Then set yourself a reminder to sign up for your next free nine months. And that's it!
If you already have a Switch Online subscription, you can add the free months to your account. It'll only save you $20, but who doesn't love an extra $20?