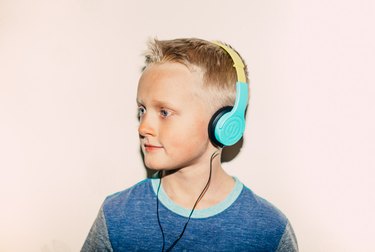 Finding the right headphones or earbuds for your kids can be a challenge, especially for kids who are sensitive to wearing things on their heads or in their ears. Rad Rascal headphones by Wicked Audio are designed specifically for kids, and they're super comfortable.
The headphones are kid sized and feature kid safe volume, so even if your kids crank the sound up all the way (you know, because kids), their ears will be protected.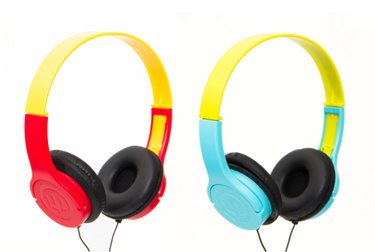 A cool part about the headphones is their ability to stay on behind the head, which means kids with sensory sensitivities can listen to music without actually wearing anything on their heads.
They come in two fun colors options: ketchup/mustard and sky blue/slime. And they're affordable!
Techwalla may earn compensation through affiliate links in this story.
You can buy them here for $8.