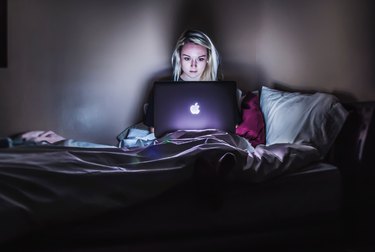 There are seemingly endless benefits to being an Amazon Prime subscriber. Aside from the millions of items you can buy and have delivered in like five minutes, one major perk is having access to Prime Video—Amazon's streaming service that has surprised us all with several binge-worthy and award-winning shows.
Most people who watch Prime Video likely use it as an extension of their membership, but if you aren't interested in paying the $119 per year Prime fee, you can subscribe to Prime Video as a standalone service—just like Netflix and Hulu.
The cost is $8.99 a month, and new content offers new content each month. It's a standalone service that has been offered for a few years, but many people still aren't aware of it. Now you know it's an option.
Sign up for Prime Video here.