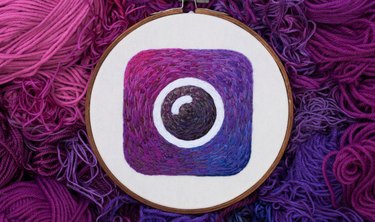 Instagram just released a companion app called Threads, a messaging app that lets you sending photos to your Close Friends list. It's basically like Snapchat, but without all the filters.
Why do you need Threads? Well, you don't. But the idea is for you to be able to send photos (even NSFW photos) to your closest friends without worrying about accidentally sending to all your Instagram followers. Or, more specifically, to your dad.
Here's how it works
If you have a Close Friends list on Instagram, it'll show up on Threads. If not, you can make one using the Threads app directly. You'll need to download the app, as it's a separate app from Instagram. You can then share photos, videos, stories, and messages directly with anyone in your Close Friends list.
Instagram is also throwing it way back to the days of AOL Instant Messenger (AIM) by letting you set a status by either creating your own or using the app's auto status.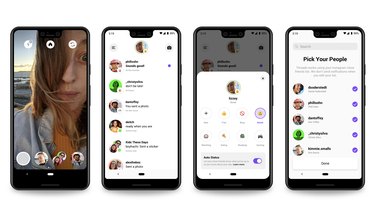 Using your location information, Threads can also show if you're on the road, at the gym, at work, or at a restaurant. Actual addresses won't be shown to protect your privacy. Although if you're updating your location to your friends, privacy probably isn't a big concern.