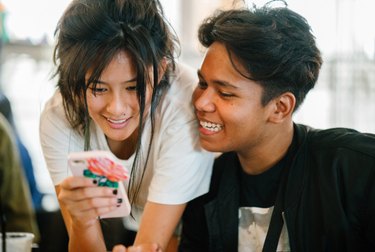 In the age of smartphones and social media, it takes a lot to get the attention of teenagers. (Which doesn't make a lot of sense, considering the simplicity of the things that actually do capture their attention—i.e. TikTok videos and weird memes.)
TED Talks are a great way to not only get the attention of your teen, but to also get them thinking and talking about issues that matter.
Here are 5 TED Talks that teens will find informative, eye-opening, funny, and uplifting, along with their official descriptions.
1. Jamila Lyiscott: 3 ways to speak English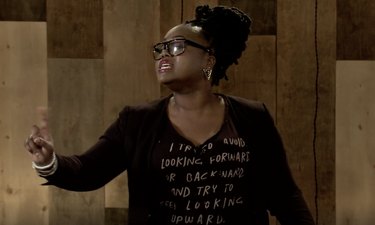 'Jamila Lyiscott is a 'tri-tongued orator;' in her powerful spoken-word essay 'Broken English,' she celebrates — and challenges — the three distinct flavors of English she speaks with her friends, in the classroom and with her parents. As she explores the complicated history and present-day identity that each language represents, she unpacks what it means to be 'articulate.'"
2. Susan Cain: The power of introverts
"The world needs introverts. In this insightful talk, author Susan Cain argues for the importance of introverts in a world that seems to favor the opposite. She explains why solitude matters as well as how it contributes to creativity and leadership."
3. Shane Koyczan: To This Day … for the bullied and beautiful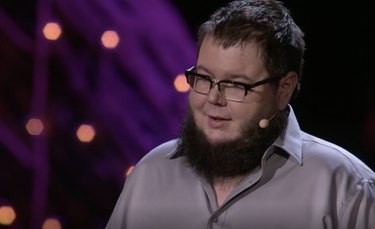 "By turn hilarious and haunting, poet Shane Koyczan puts his finger on the pulse of what it's like to be young and ... different. "To This Day," his spoken-word poem about bullying, captivated millions as a viral video (created, crowd-source style, by 80 animators). Here, he gives a glorious, live reprise with backstory and violin accompaniment by Hannah Epperson."
4. Daphne Bavelier: Your brain on video games
"How do fast-paced video games affect the brain? Step into the lab with cognitive researcher Daphne Bavelier to hear surprising news about how video games, even action-packed shooter games, can help us learn, focus and, fascinatingly, multitask."
5. Tavi Gevinson: A teen just trying to figure it out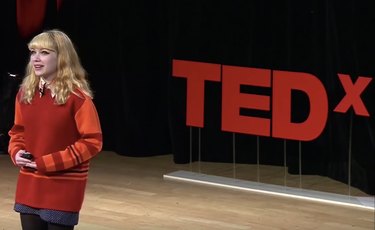 "Fifteen-year-old Tavi Gevinson had a hard time finding strong female, teenage role models -- so she built a space where they could find each other. At TEDxTeen, she illustrates how the conversations on sites like Rookie, her wildly popular web magazine for and by teen girls, are putting a new, unapologetically uncertain and richly complex face on modern feminism."