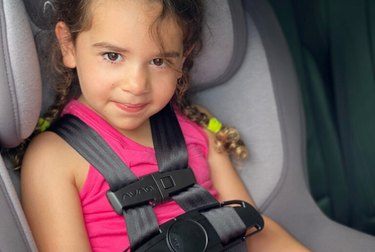 It's an absolutely terrible thing to think about, but in 2019 so far, there have been 53 reported infant and toddler deaths in car seats. The statistic doesn't include car accidents—the children died because they were left unattended in their car seats and suffered vehicular heat stroke.
Even though you think it'll never happen to your family, it doesn't hurt to be as safe as possible. CoPilot is an automatic alert system for car seats and can help save lives. It's a seat belt clip sensor that attaches to the straps of a car seat, transmitting a signal that triggers the alarm sound on the included key fob when separated by more than 10 feet. So, if you ever walk away from you car without your child, you'll be alerted right away.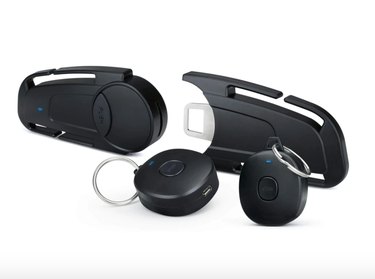 The CoPilot doesn't use an app, WiFi, or Bluetooth technology, so the sensor should always work no matter where you are.
Buy the CoPilot sensor here for $45.