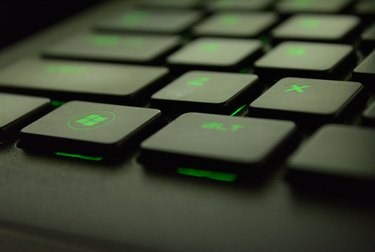 Microsoft has officially pulled the plug on Windows 7, so it's time to upgrade if you need to continue using your older computer.
While Microsoft's free upgrade offer for Windows 7 and Windows 8.1 users expired a few years ago, there's still a way to get the upgrade for free.
Here's how to upgrade
Back up whatever you want to keep—documents, apps, data, whatever.
Look for the Create Windows 10 installation media section and select "Download tool now." Run the app
Select "Upgrade this PC now. You'll be asked if you want to keep your personal files or start fresh. Either way, the apps and settings will be deleted.
Your best bet is to buy a new computer, but if that's not possible for you or your office right now, upgrading is essential.