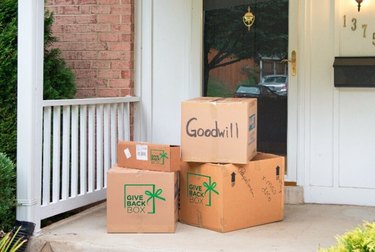 I don't know how it works in your house, but in my house, there seems to always be a bag of donations collecting dust. My family and I constantly have stuff to get rid of, and our intention is to take the bags to Goodwill or a shelter for families. But as I'm sure you know, life gets in the way.
Give Back Box is an organization that makes donating your old stuff really easy. Simply keep a box from an online purchase (check out the retailer partners here... year, Amazon is one of them) and pack it full of whatever you want to get rid of. Go to the Give Back Box website and print a free shipping label. You can print as many shipping labels as you need, and they're all free.
Here's more on how it works:
If you'd rather choose the charity to donate to, you can do that here. You'll just need to pay a $15 shipping fee.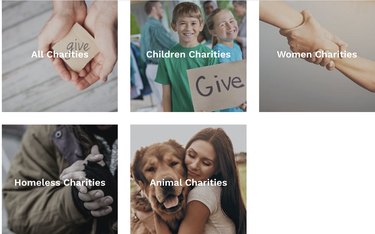 Once the box is ready to go, drop it off at Fedex, Post Office or at any UPS drop off location (based on the label ). You can also arrange for USPS to have the box picked up from your home. Easy as that.