You can't make it these days without a computer, and depending on the model of printer you have, ink can be expensive. And with the green movement, we are all trying to find ways to protect the environment. Walgreens can help you with both of these things. You can take your empty ink cartridges to Walgreens to get them refilled for $12.99 each! No more sending your old cartridges to landfills, and no more paying up to $64.99 for new ones.
Step
Carefully remove your printer cartridge from your printer and put it in your protective container (envelope, box, or whatever). You need to put it in something because Walgreens will have to run a computer test for compatibility, and if your cartridge gets scratched or otherwise damaged before you get it there, you will not be able to get your cartridge refilled.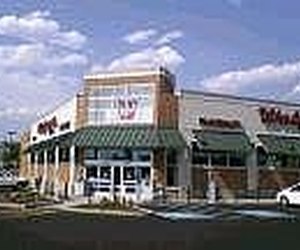 Go to the photo counter at Walgreens and give your cartridge to the employee, and tell her that you want it refilled. She will ask for your name and phone number, and then she will print a pick-up slip for you and give you an estimated time your cartridge will be ready. This is about an hour, depending on how many people are ahead of you.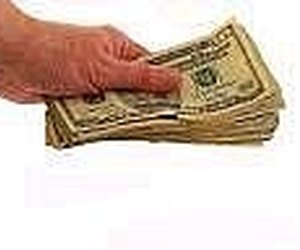 Return to the photo counter at your designated time, and tell the employee you are there to pick up your ink cartridge. Give the employee your slip, or if you've lost it, give her your name. She will tell you whether or not your ink cartridge passed the compatibility test. If it has passed the test, pay the $12.99 plus tax and receive your refilled ink cartridge.