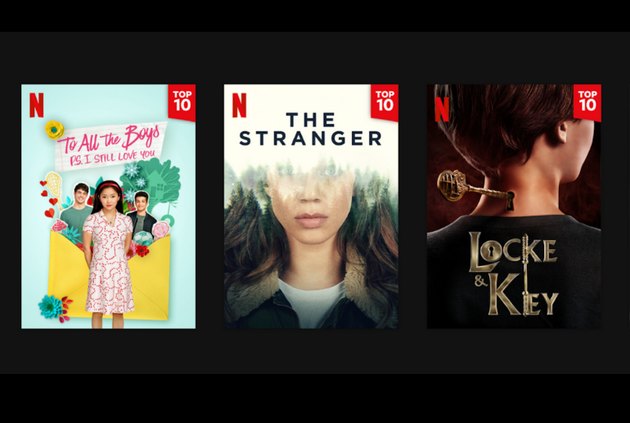 Netflix launched a new feature that will help you find the most popular things to watch without relying on word of mouth or social media.
As of this week, the Top 10 feature now pops up as a new row on Netflix's home screen. The row will list the 10 most popular TV shows and movies that day. Depending on what everyone's watching in your country, the titles will change daily. You'll also be able to see the top 10 most popular series and top 10 films when you click on the movies and TV shows tabs.
Shows and movies that are on the list will also have a "Top 10" badge, which will let you know when something is popular, even if you aren't browsing a Top 10 list.
If something is on the popular list, it's probably safe to assume that it's at least worth checking out.