Apple launched a contest back in January in search of the best night mode photos taken with iPhone 11, iPhone 11 Pro, and iPhone 11 Pro Max.
Photographers (professional or amateur) from around the world were encouraged to submit their most stunning night mode shots. A panel of judges, including photography experts and Apple execs, would then choose the five winning photos.
The winning photos have finally been revealed, and they are indeed stunning. Each photo is being celebrated in a gallery on Apple Newsroom, apple.com, and Apple's Instagram page.
Here are some of the winners:
Taken by Konstantin Chalabov in Moscow with an iPhone 11 Pro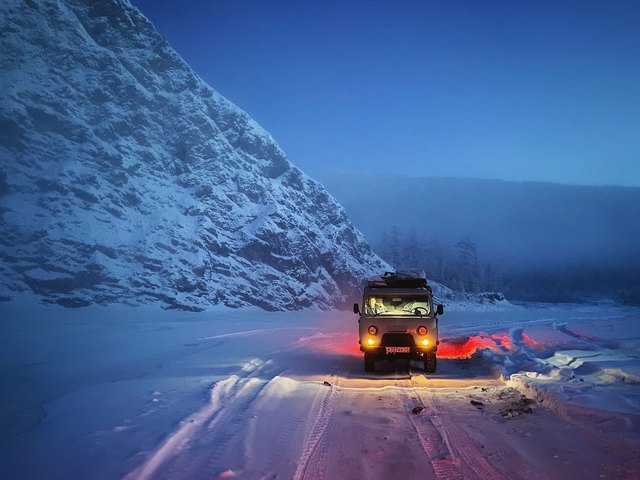 Taken by Rustam Shagimordanov in Moscow with an iPhone 11
Taken by Rubén P. Bescós Pamplona, Spain, with an iPhone 11 Pro Max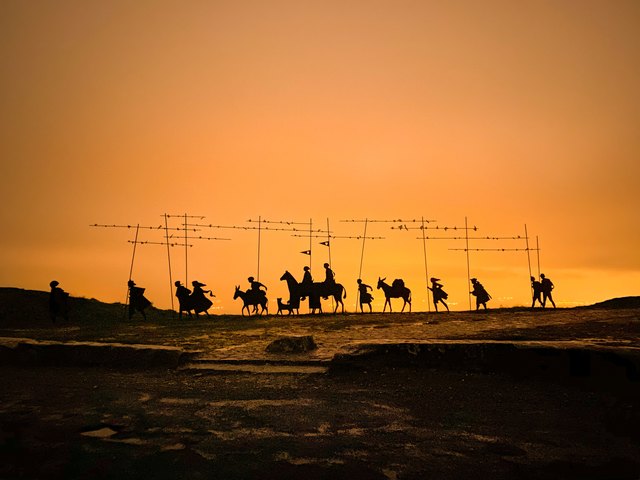 And here are all the winning shots: