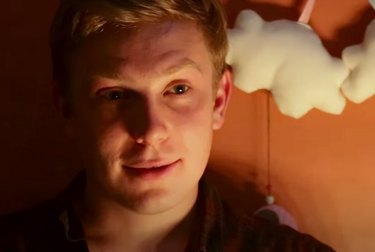 The coronavirus pandemic is wreaking havoc on the world. People are dying, the economy is suffering, and jobs have been lost. Much of the world has yet to see a light at the end of this very dark tunnel.
YouTuber Probably Tomfoolery created a video that beautifully brings awareness and hope to our current situation. In it, a father reads his inquisitive son a bedtime story that depicts what life was like before the pandemic and what life will hopefully be like after.
The video, titled "The Great Realisation," reminds us of our impact on our planet, and what we can do—and are already doing while staying at home—to heal it, heal each other, and live simpler and more joyful lives.
While life is hard right now, there's hope for a much healthier and happier existence.